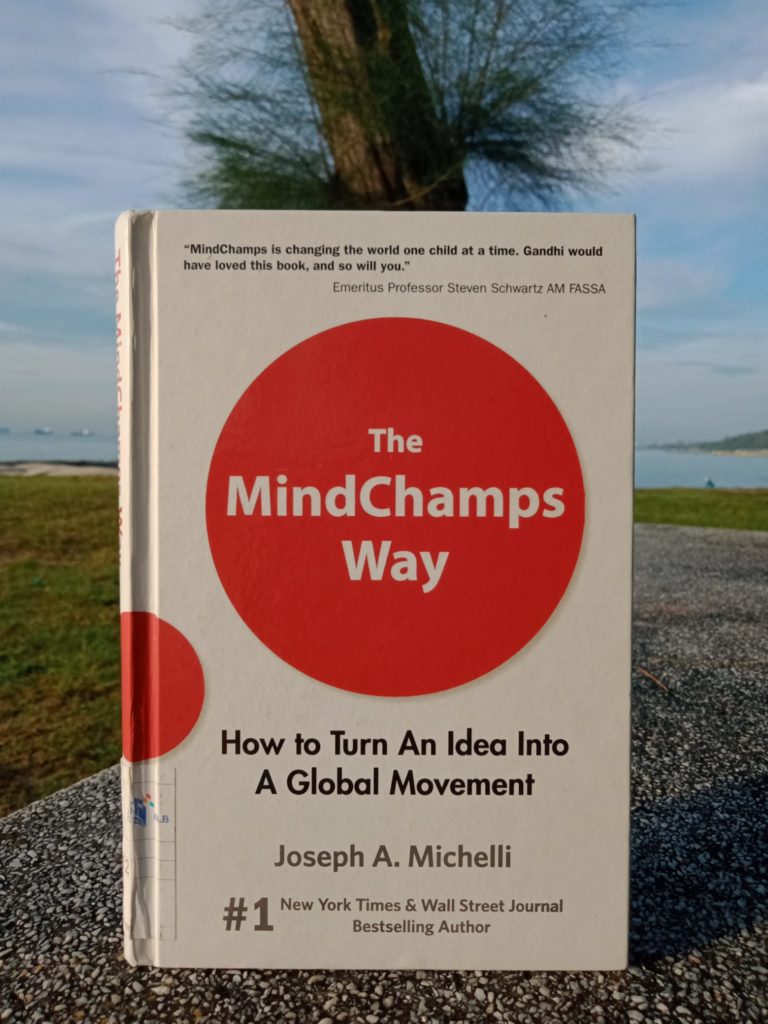 Date Read: 1 November 2021
Recommendation: 1/10
I have always admired MindChamps as I am keenly interested in learning and education but this book disappointed me big time. It is dry as a bone and read like a corporate brochure.
Joseph A. Michelli gives a run down of MindChamps past, present and future in an almost annual report like manner. I guess you'll like this book if you like reading annual reports.
The MindChamps Way is basically a rundown of MindChamps' past, present and future. In my opinion, the company's website does a much better job of providing this information.
The only valuable thing I got from this book is the MindChamps 3-Mind Model:
Champion Mind: A mindset that believes in overcoming obstacles and does not settle for mediocrity.
Learning Mind: A mindset of lifelong learning with a focus on learning how to learn.
Creative Mind: A mindset of tapping into various resources to solve problems and come up with creative ideas.
As always, one book leads to another and this book has led me to a seemingly interesting book: The 3-Mind Revolution by David Chiem which I've added to my "to read" list.
If you are keen, The MindChamps Way is available in many NLB libraries.